J&K AIDS Control Society
National AIDS Control Programme is implemented by J&K AIDS Control Society mainly with the help of Health & Medical Education Deptt., and other Govt. Departments, NGOs, CBOs and Civil Society for checking the spread of HIV/AIDS. Read More

Living with AIDS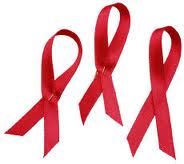 A person suffering from AIDS is unfortunately often regarded as a stigma in our society and such people often become victims of ostracism, rejection and discrimination. NACO has tied-up with community-based, non-profit organisations to involve people living with HIV in all levels of decision making, to promote social acceptance of HIV positive patients and to end stigma and discrimination.
Policies & Guidelines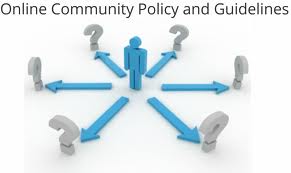 The spread of HIV/AIDS from the high risk groups to general population and from initial hot spots to new areas in India underlines the need for a comprehensive National AIDS Control Policy to effectively control the epidemic in the country.
Abbreviations
| | |
| --- | --- |
| AIDS | Acquired Immuno Deficiency Syndrome |
| ANC | Ante Natal Clinic |
| ANM | Auxiliary Nurse Midwife |

Sh. Sanjeeva Kumar. Additional Secretary National AIDS Control Organisation


Mr. Atal Dulloo,IAS Financial Commissioner HME,Department


Dr. Mushtaq Ah. Rather Project Director 
Total Number of People living with HIV/AIDS(PLHIV) Registered with JKSACS as of June 2019 to September 2019
6087.
Whats New
Performance Assessment of Contractual Personnel
JKSBTC Nursing Home Registration Form